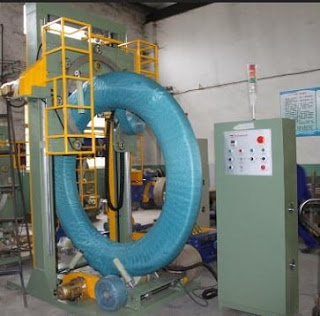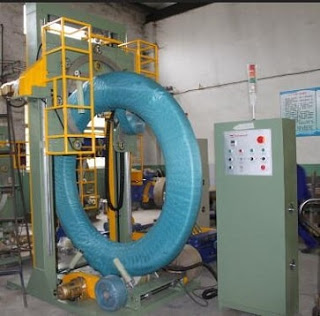 Big/large hose coil *pipe coil wrapping packing machine* with film, auto film cutting off system as option for you. Wrapping frame up&down adjustable by motor for different coil outer diameter.
Hose coil outer diameter can up to 2000mm, with larger hose coil size, a economical and *affordable packaging machine* model. Two different *packing material* can be wrapped at the same time on our machine.
Eman packing team help you find the most suitable packing machine model for you according to your product features. *Coil wrapping machine* for pipe or soft hose is much mature.