Wood related products are distributed in our lives every where, not just the fire wood we burn in the winter but also the wooden posts, wooden doors, furniture, panel, floor boards all categories from raw material to the refined and deep manufactured products….
But the wood material has the only drawback despite it's light, easy to reshape, cheap, versatile………. that is the absorption of water……It's so easy to get wet and swelled when it's placed in damp place such as storage, basement and warehouse. But for those wood manufactured products such as panels and boards they usually require to place in the warehouse for a long time, how can we keep them from the damages of water and dust?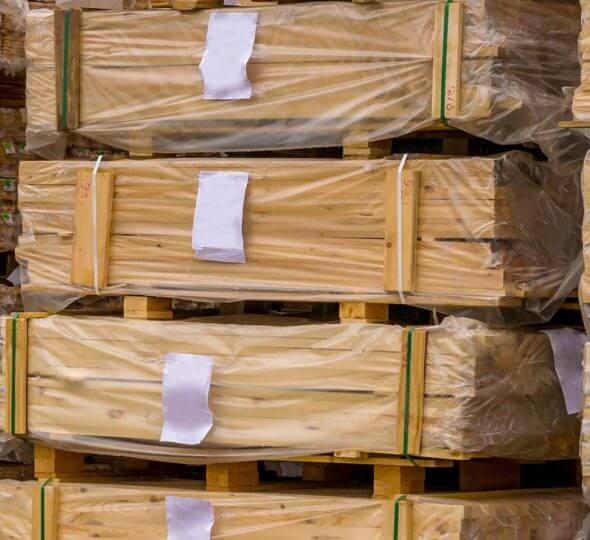 Maybe that's why the market always prefer to choose the orbital wrapper machine as the packaging solution for wood working and wooden products. The horizontal orbital stretch wrapping machine is the machine which using various material such as stretch film and tape to wrap the long shape objects such as bundle, tube, profile, timber posts…steel studs….with sealed packaging. The layer of stretch film will protect the products and make them away from water, vapor and dust……..Keep them always clean and dry.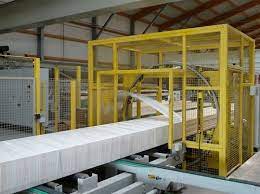 Compare to the bundle shrink wrapping machine and stretch hood machine, the orbital wrapper is clearly faster and cheap in costs and material consumption.