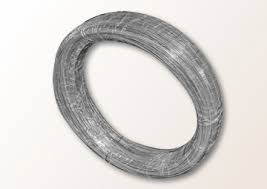 EMAN team has developed a complete *wire coil packaging system* for automatic coil packaging machines in the wire and cable manufacturing industry.
The packaging system can include the following functions: wire roll *wire coil wrapping packaging *system, automatic wire roll compaction and automatic strapping system, wire roll auto conveyors, wire roll coil stacking and so on.
In the packaging process, we deeply consider the metal wire manufacturing process and nature, understand well the metal wire easily loose and disorderly such characteristics. *Big wire roll wrapping machine.