Rolled Copper coil packing machine for stretch wrapper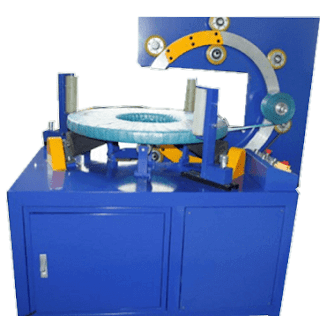 We are selling our advanced packaging equipment in Germany, Italy and France all over the world. We are producing and selling a variety of copper and copper alloy packaging models.*Copper rolled coil wrapping machine* for stretch film packaging.
Our support rollers are provided by high quality foundries for durability and are not easily consumed. Our machine advantage lies in a variety of high performance alloy series casting machine structure, suitable for full automatic, semi-automatic or two mode switching and other harsh requirements. We can also design and produce copper coils.