Panels are the products that requires good exterior for making a good sale. But our warehouses are usually damp and dirty, which is easy to have mildew on the panels. One packing machine that can make very good package to against this kind of damage is what all the panel manufacturers are looking for.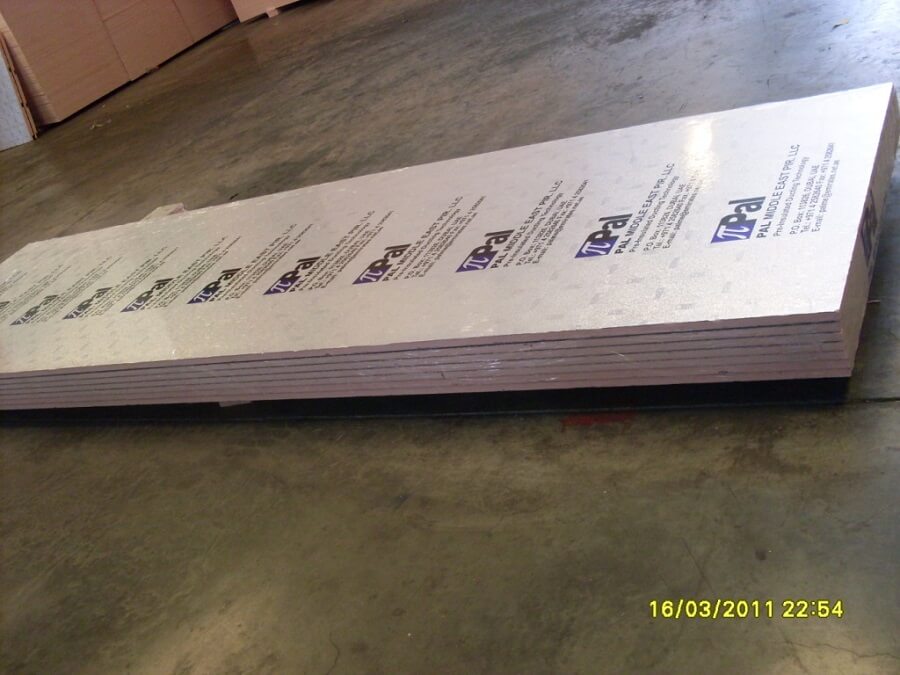 This automatic panel sealing and shrink packaging machine is designed for shrink wrapping of panels, doors, wood boards, windows, furniture or other long shape horizontal objects, so that the doors are completely sealed and shrink wrapped and protected, and the appearance is neat and beautiful, and it is also easy to store and transport. For modern industry, this is a good and effective packaging option.
The basic features of the panel shrink packaging machine:
The shrink packaging machine which can be used alone for semi-automatic packaging or connected with production line for automatic packaging operations.
Using special PLC program and HMI control, easy to operate by users without training.
All six sides of the panel can be wrapped and sealed without leak.
The packaging of the panel is tidy and tight, good looking and nice.
For products of different sizes, it's very easy to adjust the sealing width.
Setting the sealing position with photoelectric sensors.
The upper and lower film rollers automatically feed the film material.
The speed of the conveyor belt can be adjusted by the frequency converter.
The sealing part and the shrinking part play a synchronous role in the shrink packaging.
Sealing system: The heat sealing strip has an easy-to-replace heat sealing blade for future replacement.
The shrinking temperature is controlled by the temperature controller.
The sealing time and sealing delay time can be controlled by PLC and easy to reset.
High-speed hot air circulates in the shrink tunnel, to distribute heat to every corner.
Realize precise temperature control through compensation heating system.